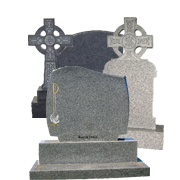 We provide the highest quality granite,limestone and marble monuments. Browse through some of our selection of headstones and monumentals which we have online.
View monumentals »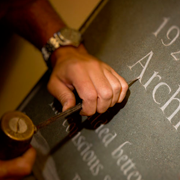 We provide an inscription design service for new and existing monumentals. Browse some of our inscription examples
View Inscriptions »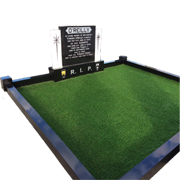 Leonard Monumentals can provide grave restoration and cleaning services. For a full list of grave restoration services and to see examples of our work see here.
View Restorations »
What we do
Leonard Monumentals Cavan specialists in Headstones, Headstone restorations and Inscriptions. Providing services since 2014 Leonard Monumentals have a proven record of providing excellent service and quality craftsmanship at affordable prices. We provide Monumental, Headstone and Inscription services through Ireland and Northern Ireland. Please browse through some of our selection of headstones and monumentals which we have online. Or call us to discuss a monumental style or design you would like.
Get in touch today for information and a quote
Grave Restoration & Cleaning in time for Cemetry Sunday or Blessing of the Graves
If you would like to have your family or loved ones grave rejuvenated in time for either Cemetry Sunday or Blessing of the Graves please contact us to receive a no hassle estimate for our services.
Over time graves, headstones and monumentals can become dirty and weathered. Leonard Monumentals can provide grave restoration and cleaning services. For a full list of grave restoration services and to see some examples please see our restorations and cleaning page here.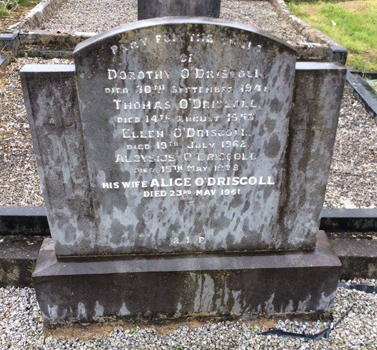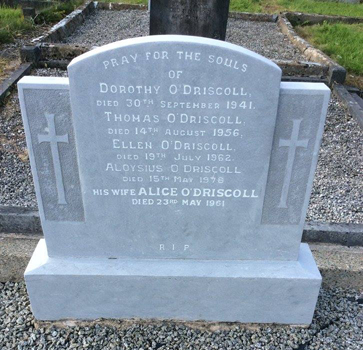 Links
Why not browse our monumentals selection or have us call you back to discuss our services with you.
View Our Products